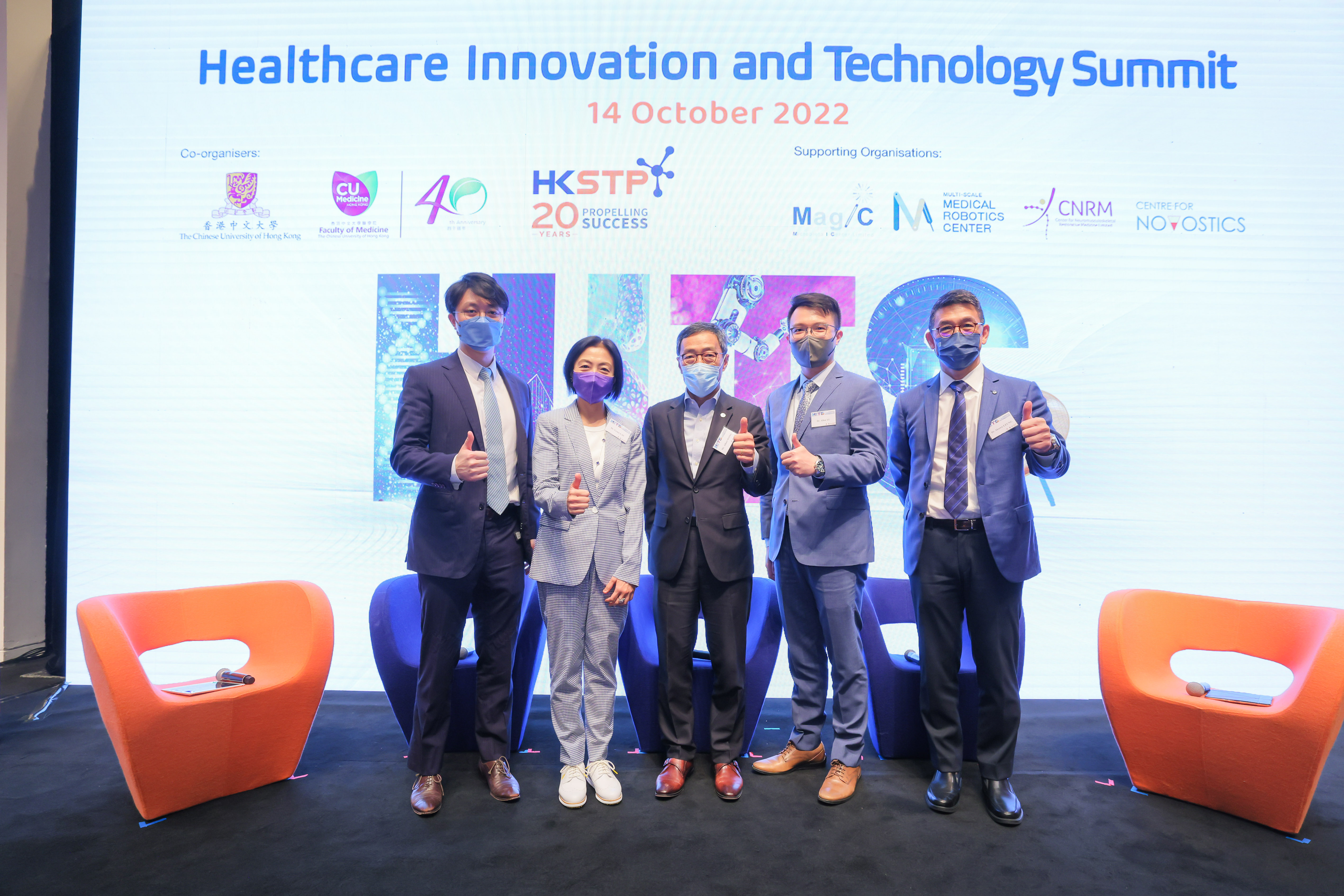 14 October, 2022
Healthcare Innovation and Technology Summit 2022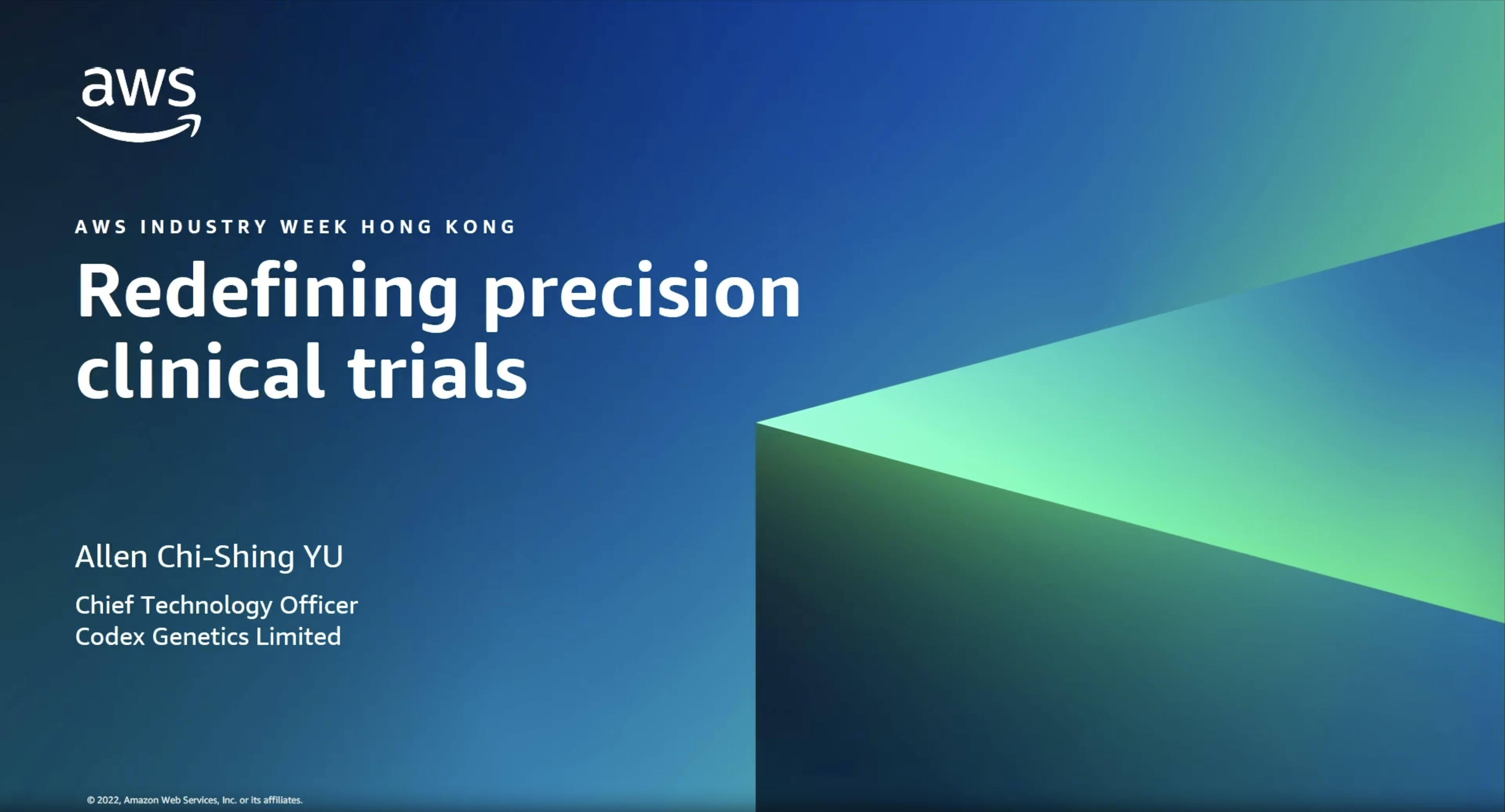 15 September, 2022
AWS Industry Week Hong Kong 2022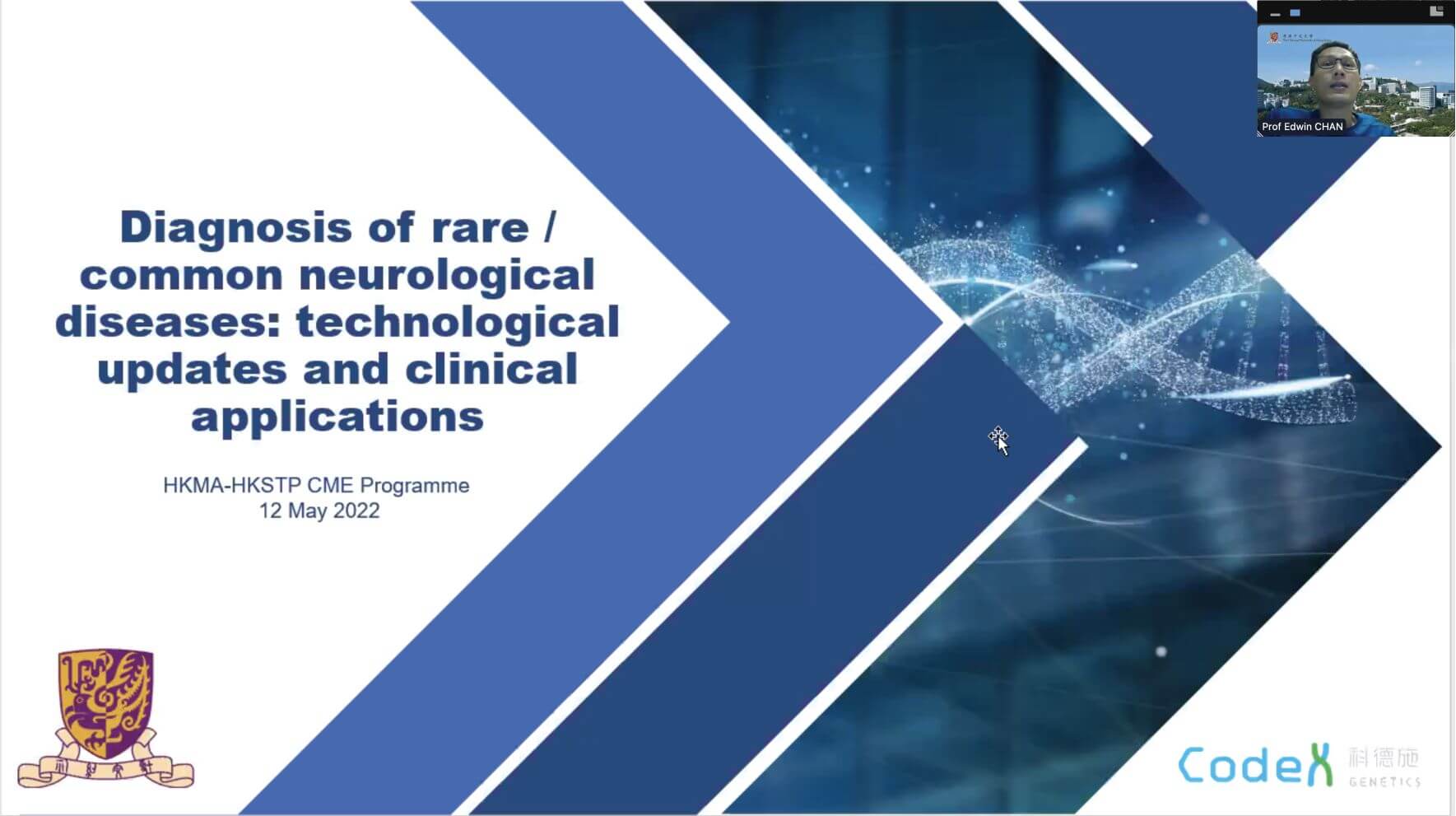 12 May, 2022
CME accredited lecture – "Diagnosis of Common and Rare Neurological Disease: Technological Updates and Clinical Applications"
Prof. Edwin Chan, Codex's Scientific Advisor, shared the topic of neurological diseases in a Continuing Medical Education (CME) accredited lecture co-organized by Hong Kong Medical Association and HKSTP MedTech Co-create.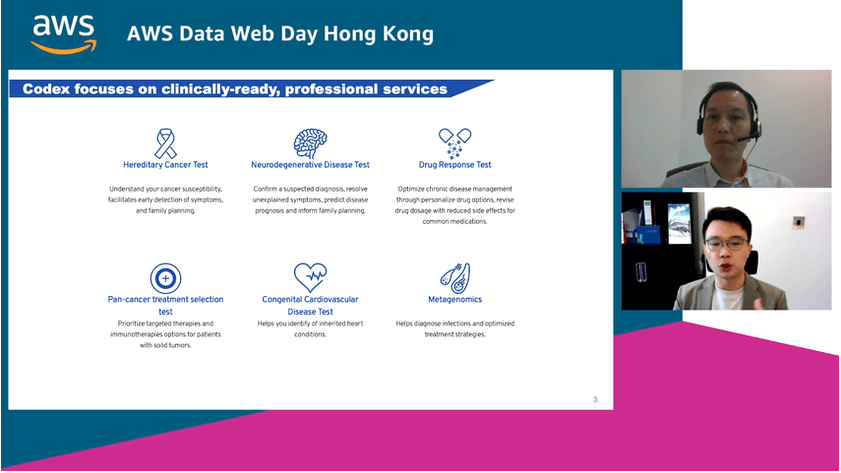 5 May, 2022
Sharing Codex Data Strategy Use Case in AWS Data Web Day – "Addressing Unmet Medical Needs and Bringing NGS-based Tests Closer to Clinics Via Cloud Computing"
In the session, Allen (Co-founder and CTO of Codex) showed how Codex improved query performance and effectively processed sequencing data with Amazon Web Service.
Rewatch Video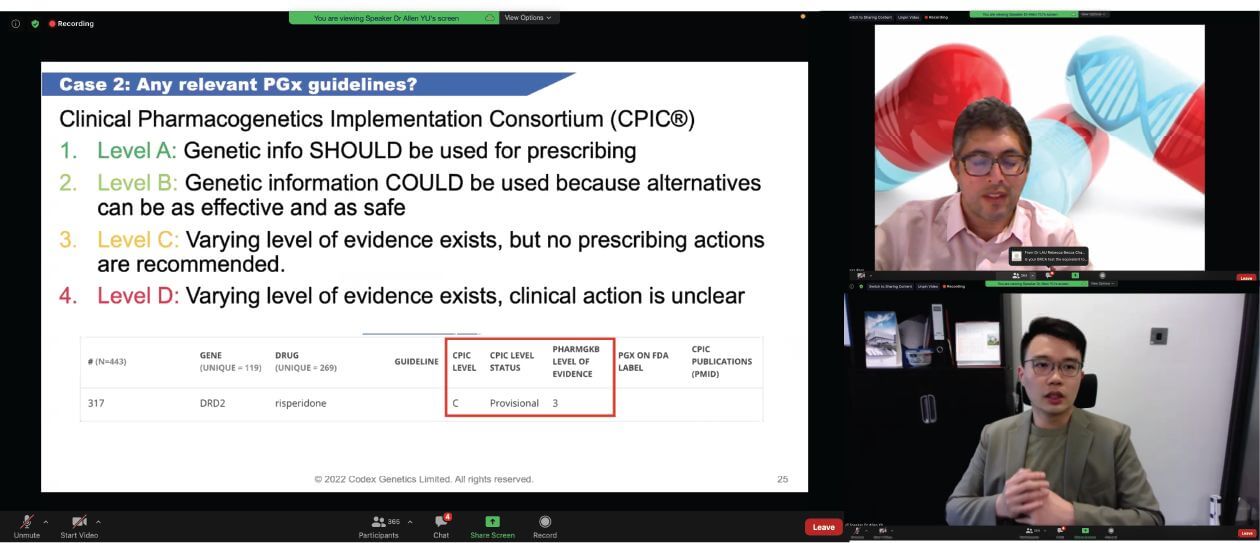 27 January, 2022
CME accredited lecture "Application of Pharmacogenomics Tests in the Community Healthcare Setting"
A Continuing Medical Education (CME) accredited lecture co-organized by Hong Kong Medical Association and HKSTP MedTech Co-create was successfully held with more than 500 participants in the medical field.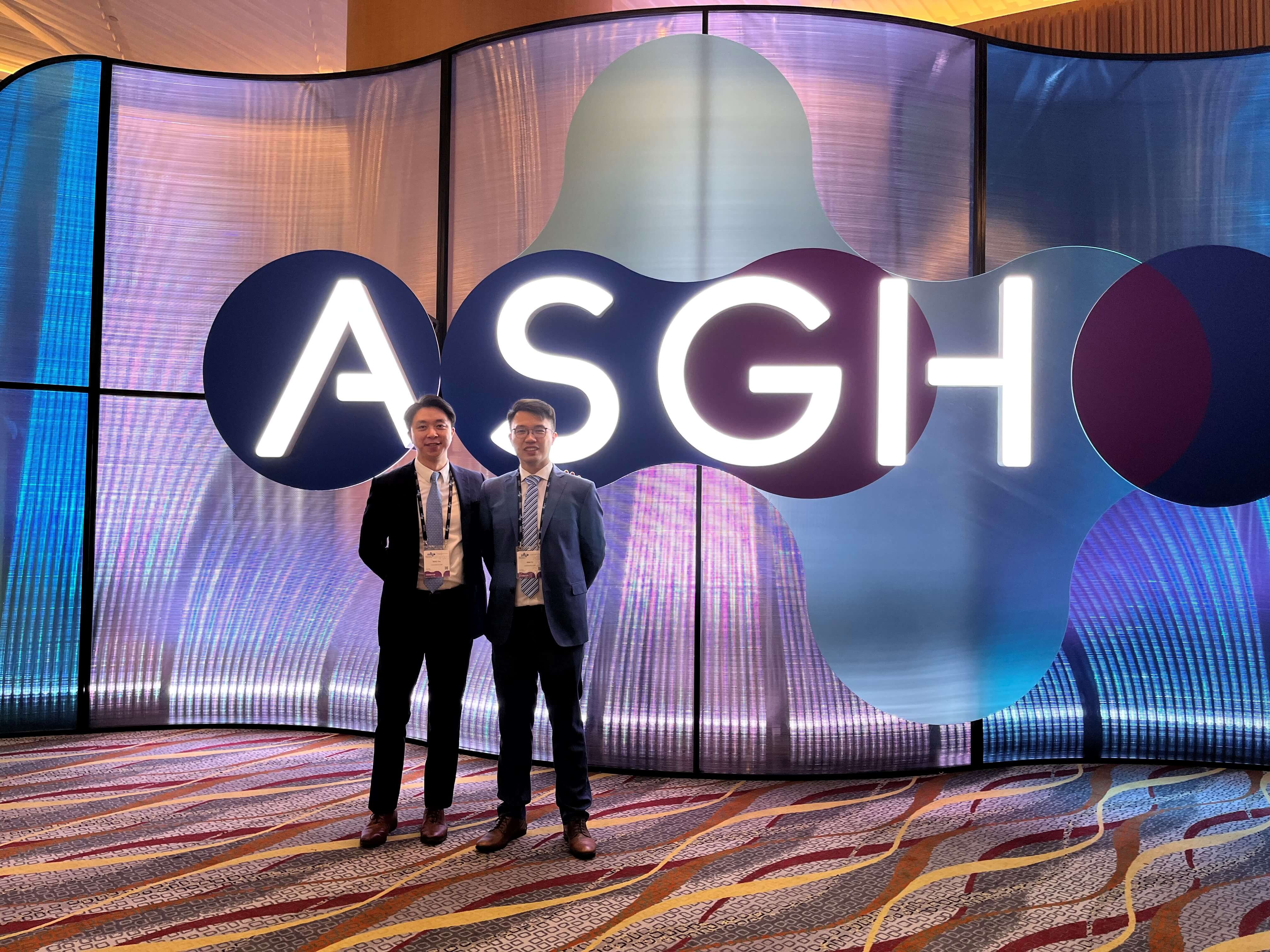 24 November, 2021
Asia Summit on Global Health 2021
Co-organized by the Government of the Hong Kong Special Administrative Region (HKSAR) and the Hong Kong Trade Development Council (HKTDC), the inaugural ASGH took place on 24 November. Together with around 100 other start-ups, medical and health companies and institutions, Codex showcased our bioinformatics solutions in ASGH.
View Press Release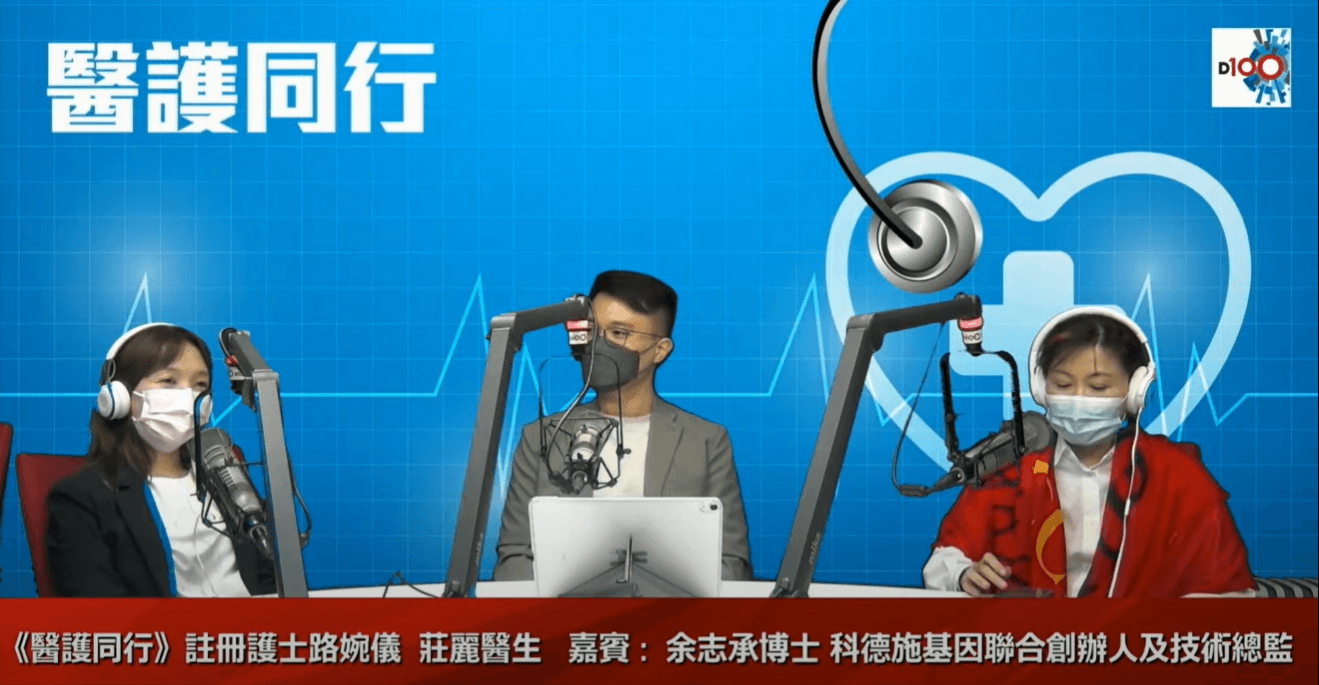 6 November, 2021
D100 Radio interview on hereditary cancer
Rewatch Video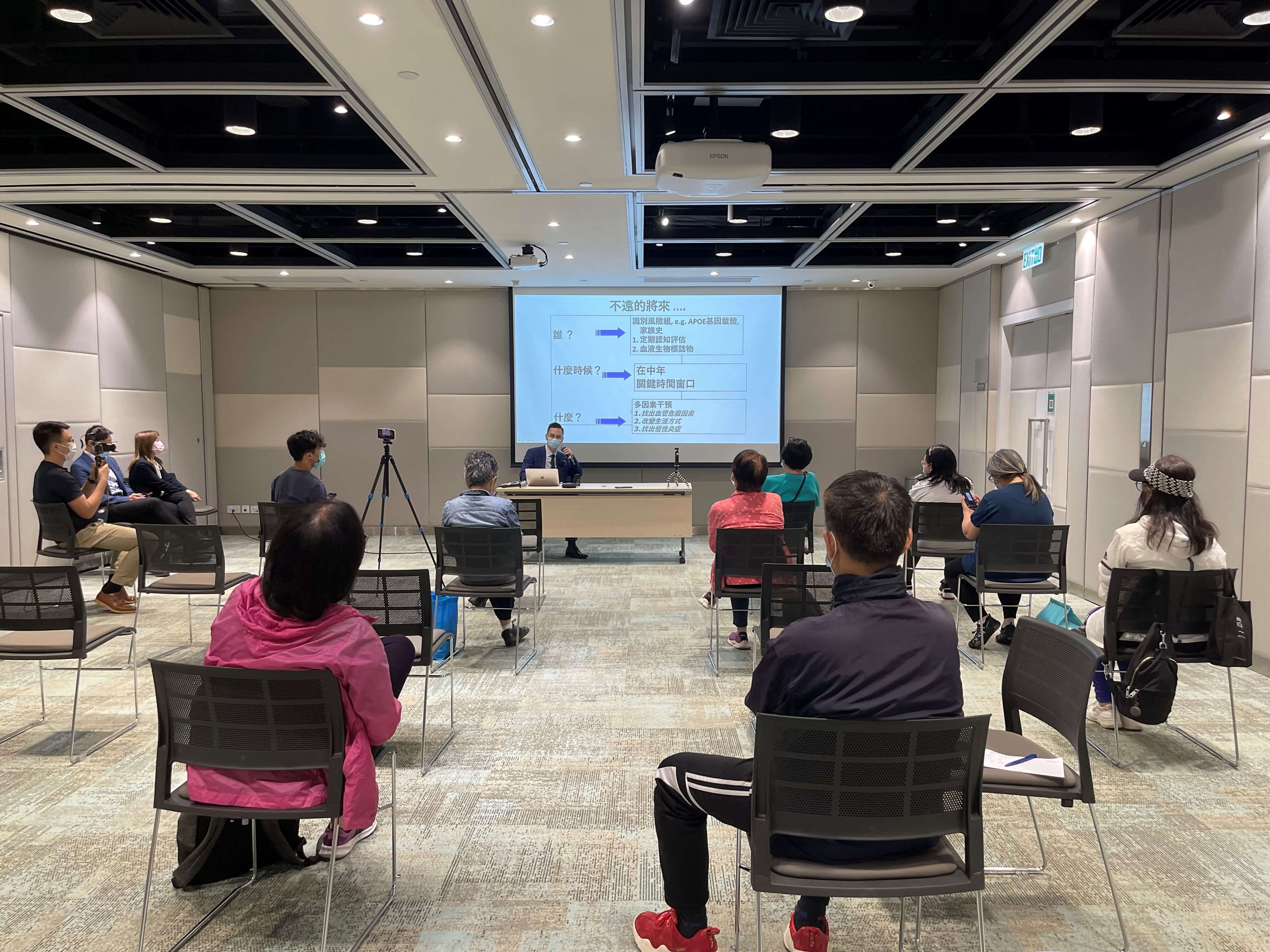 25 October, 2021
Seminar: Diagnosis, Treatment, and Scientific Breakthrough of Alzheimer's Disease
Codex Genetics co-organized a seminar with an NGO, Brain Health Institute for Alzheimer's disease (AD) patients and caretakers. We invited Geriatric specialists Dr Chan Fei and Dr Chuang Lai to share on AD diagnosis and treatment, and Prof. Edwin Chan to share the scientific breakthrough of the disease.
Rewatch Seminar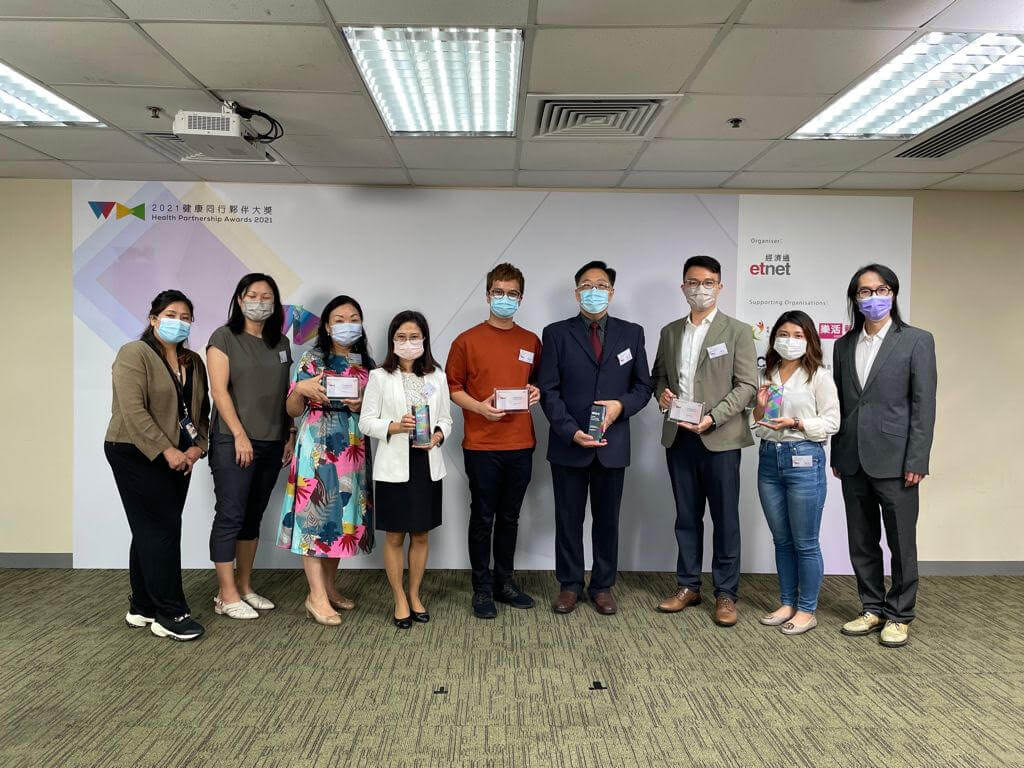 26 August, 2021
Award presentation – "Health Partnership Awards 2021 – Outstanding Genetic Testing Technologies Platform"
ET Net hosted the "Health Partnership Awards 2021", which presents 26 awards for selected companies that have made outstanding contributions to health-related areas in the past year. Codex Genetics is honoured to be awarded the "Outstanding Genetic Testing Technologies Platform".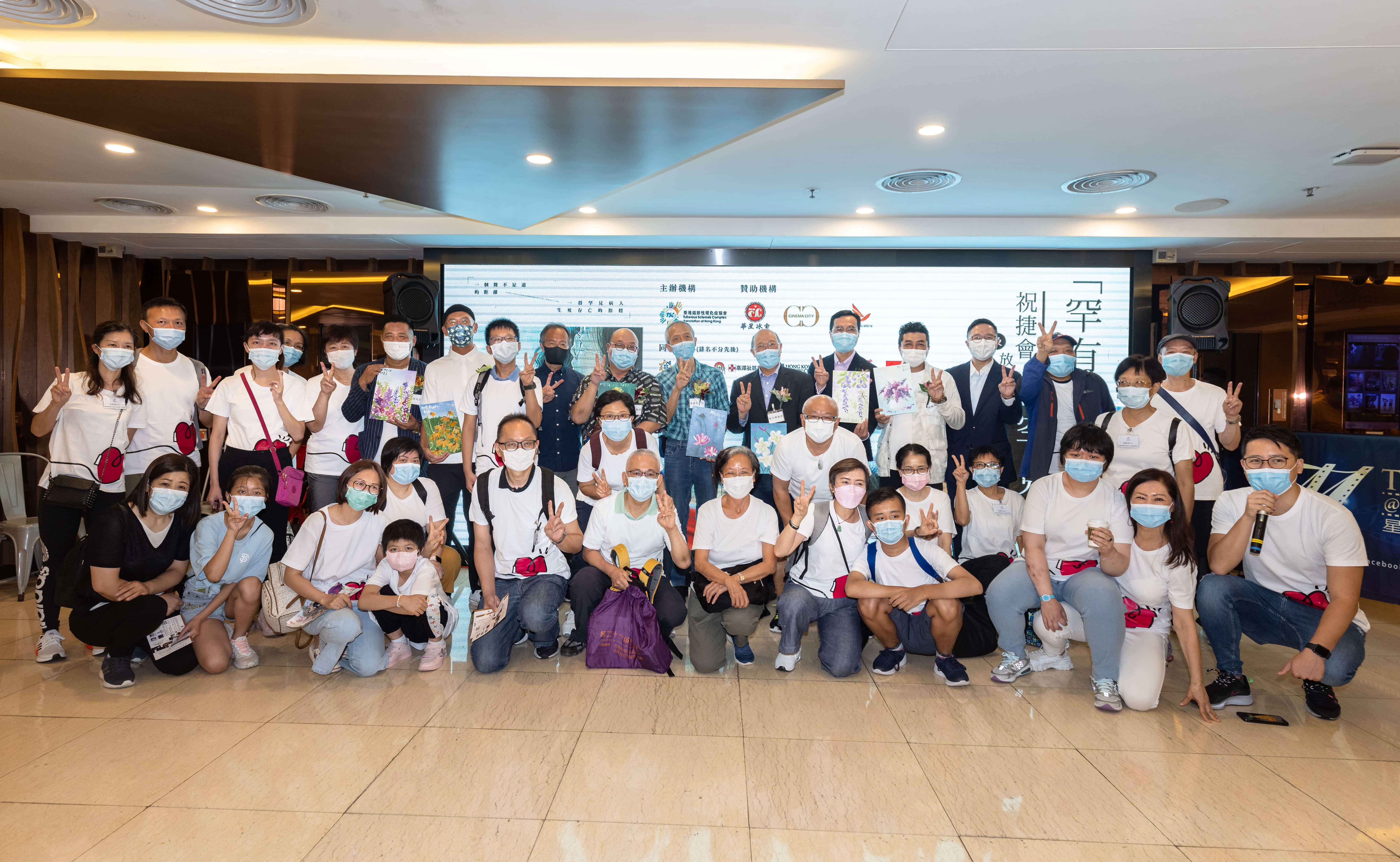 24 July, 2021
《3cm》movie sharing organized by Tuberous Sclerosis Complex Association of Hong Kong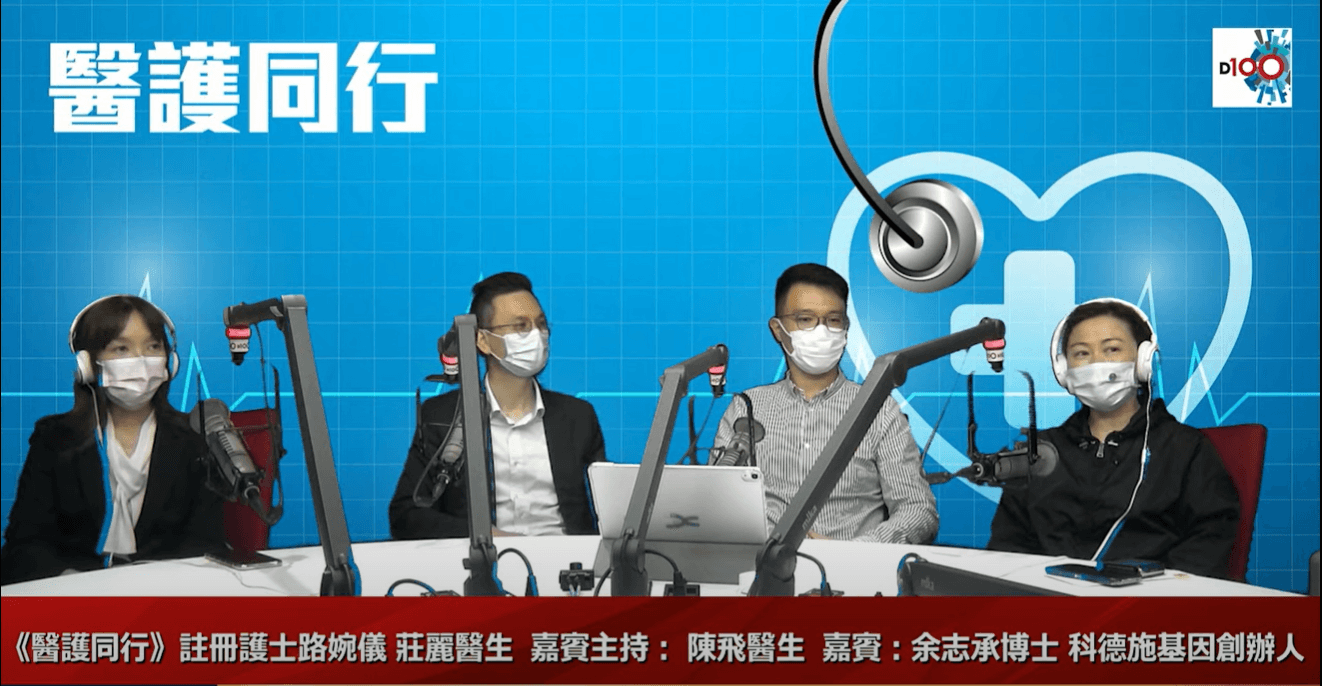 23 July, 2021
D100 Radio interview on Alzheimer's disease topic
Rewatch Video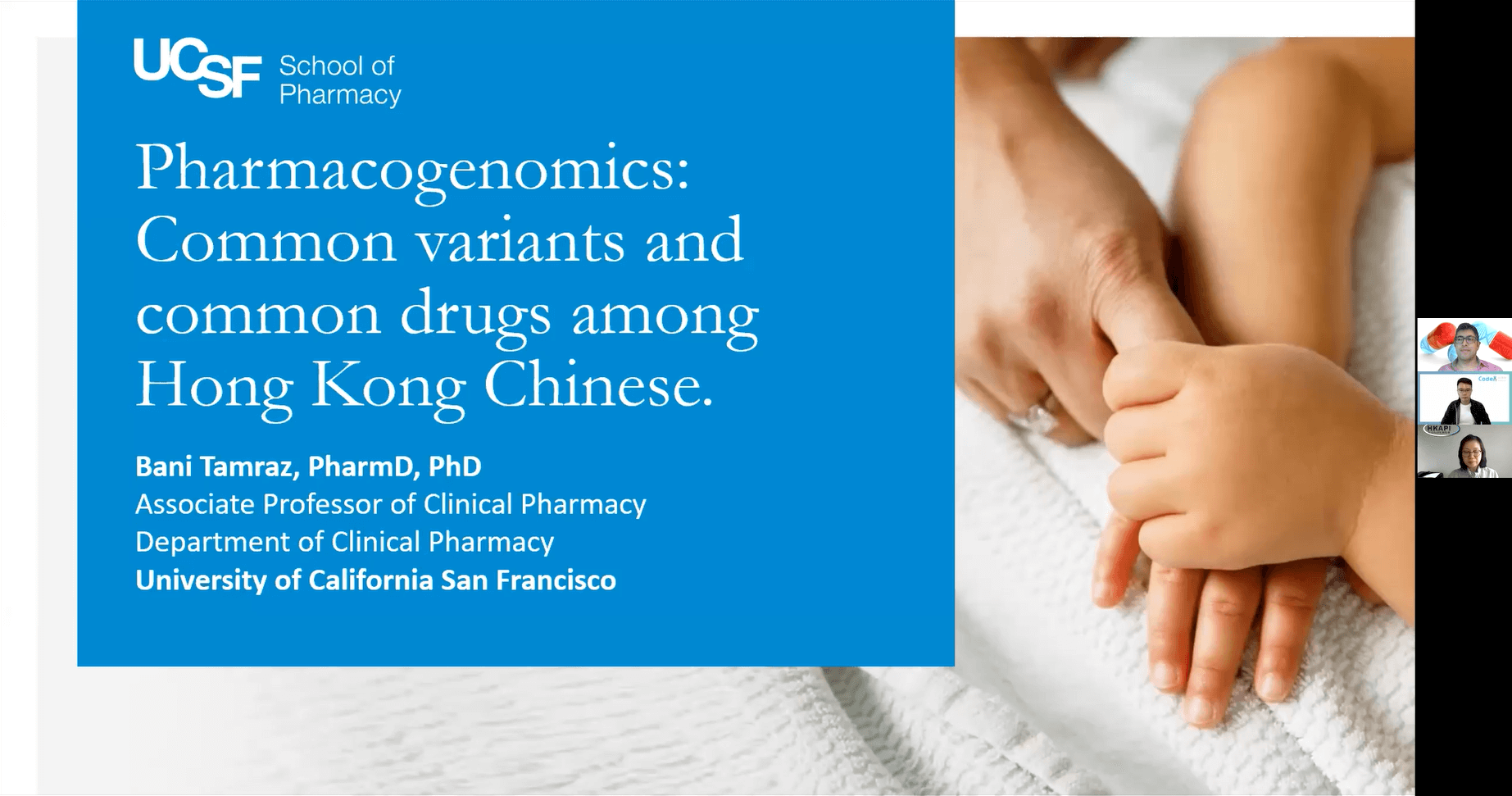 19 June, 2021
Webinar – Pharmacogenomics: Common Variants and Common Drugs Among Hong Kong Chinese
Codex has co-organized a webinar with the CUHK Department of Pharmacy and The Hong Kong Association of the Pharmaceutical Industry (HKAPI) to share the prevalence of actionable PGx variants among HK Chinese and their potential clinical impact. Our scientific consultant – Prof. Bani Tamraz from the University of California, San Francisco (UCSF), has detailed the case of commonly used medications. We are also pleased to announce that this event is recognized by the Pharmacy Central Continuing Education Committee (PCCCHK) and will be accrediting participated pharmacists for Continuing Education Unit.
Rewatch Webinar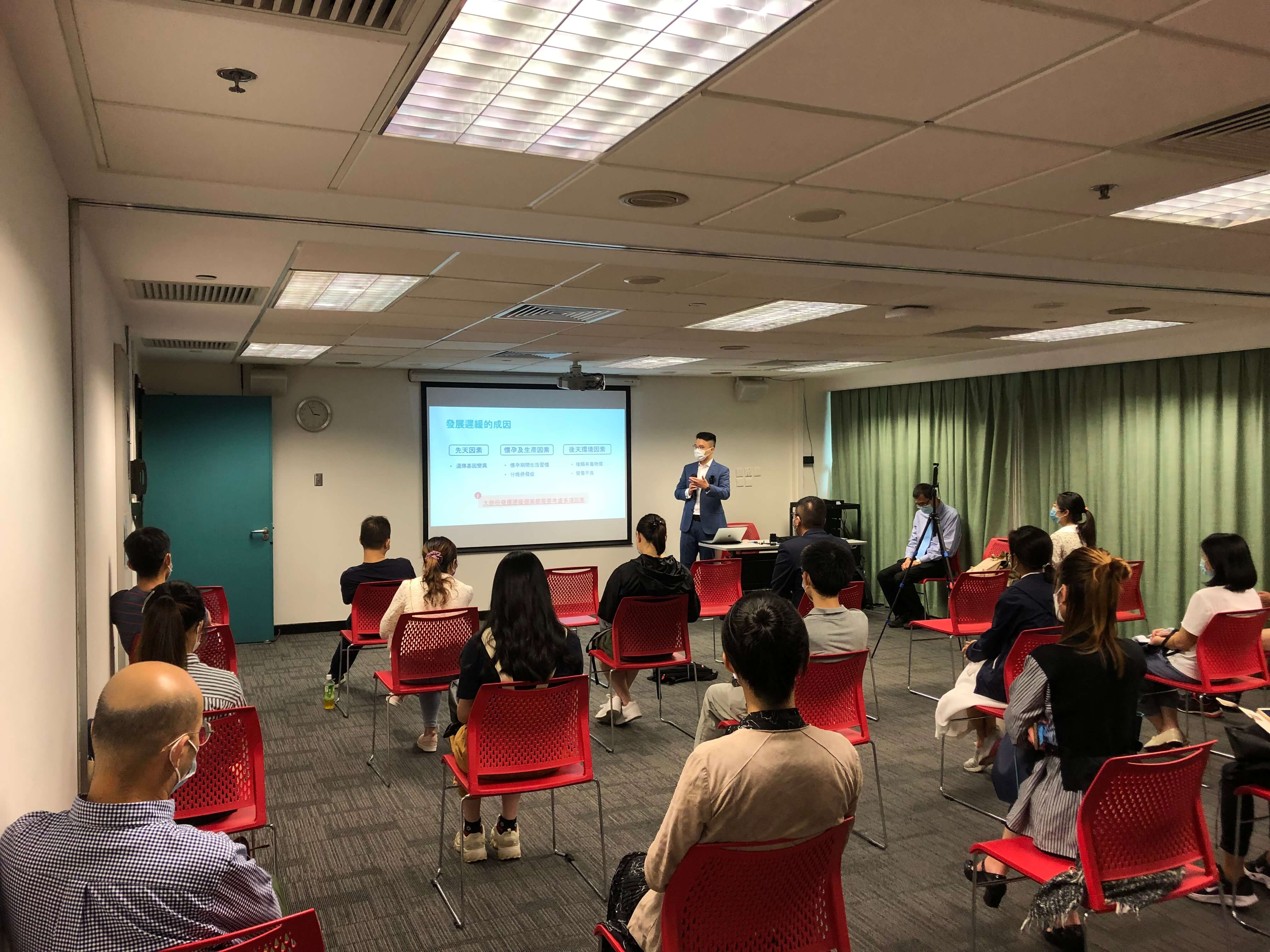 12 June, 2021
Seminar – Prevent Discover, and Improve Children's Developmental Disorders
Free genetic consultations were offered to families with children who have developmental disorders.
Rewatch Seminar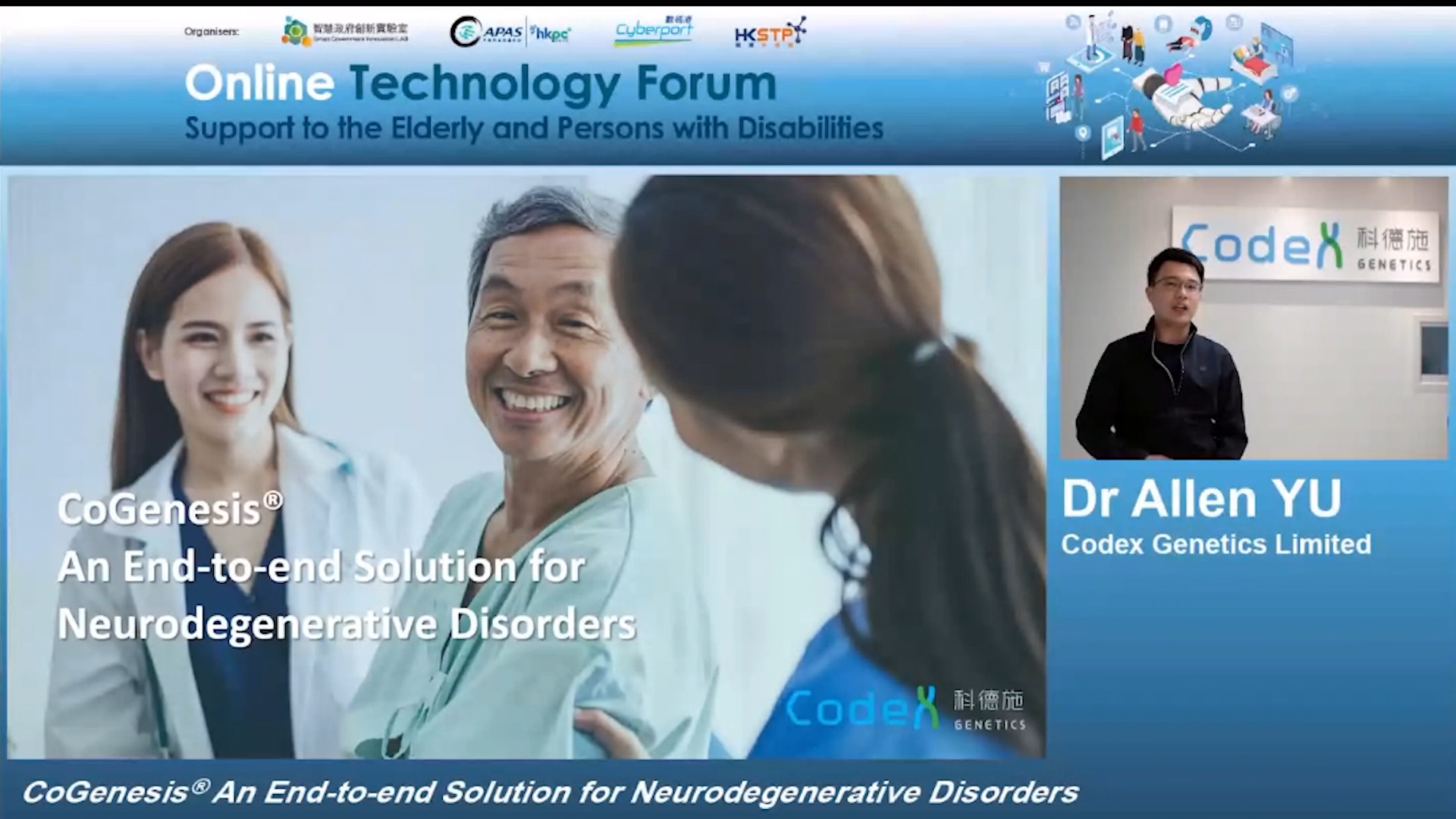 10 February, 2021
Online Technology Forum: Support to the Elderly and Persons with Disabilities
Dr. Allen Yu introduced CoGenesis® Neuro genetic screening as a solution for neurodegenerative disease patients, for example, patients with Parkinson's disease and Alzheimer's disease, in an online forum organized by OGCIO.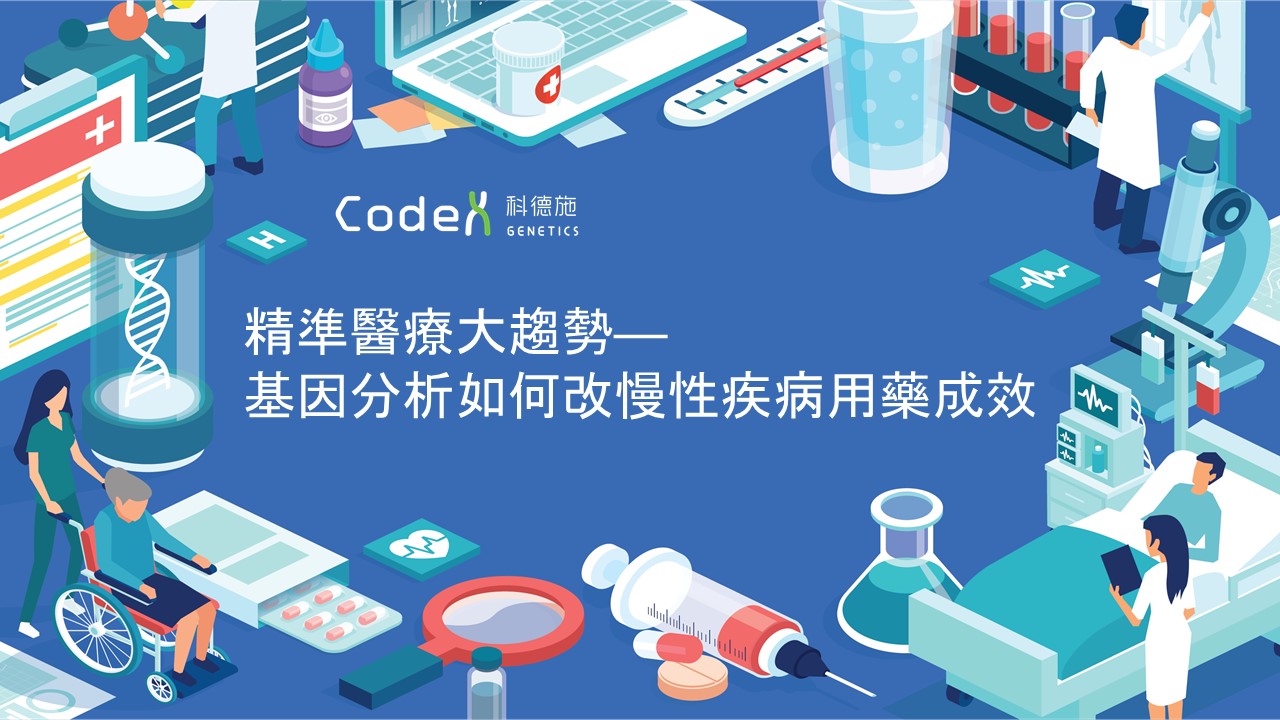 27 January, 2021
Technology and you, the innovative thinking in health management
Dr. Allen Yu shared on the topic of "Precision medicine: how genetic analysis can improve the effectiveness of medications for chronic diseases". Through pharmacogenomics, we understand that individual genetic differences can lead to different drug reactions. Drug response test helps to find the optimal type and dosage of cardiovascular drugs.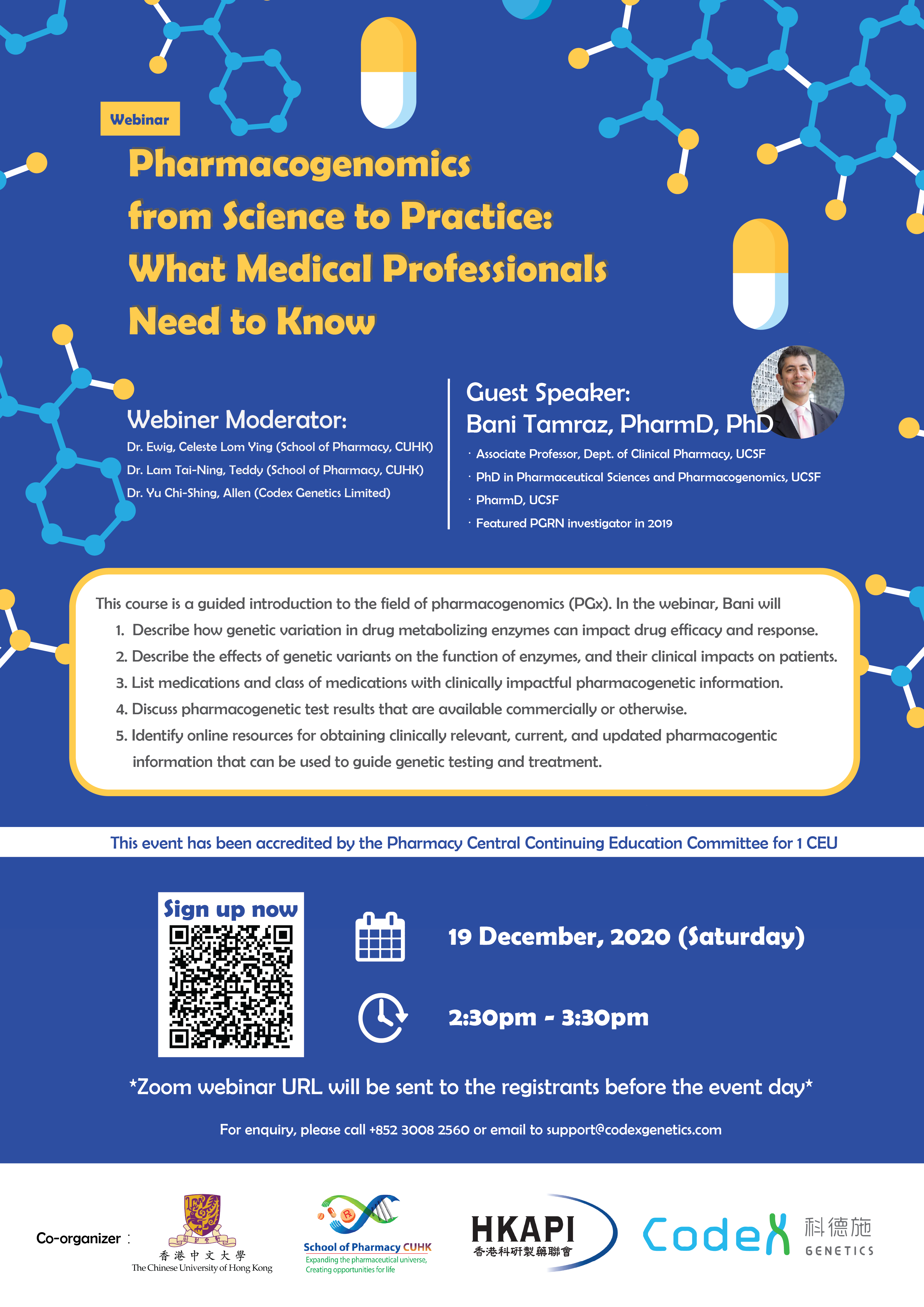 19 December, 2020
Pharmacogenomics from Science to Practice: What Medical Professionals Need to Know
Rewatch online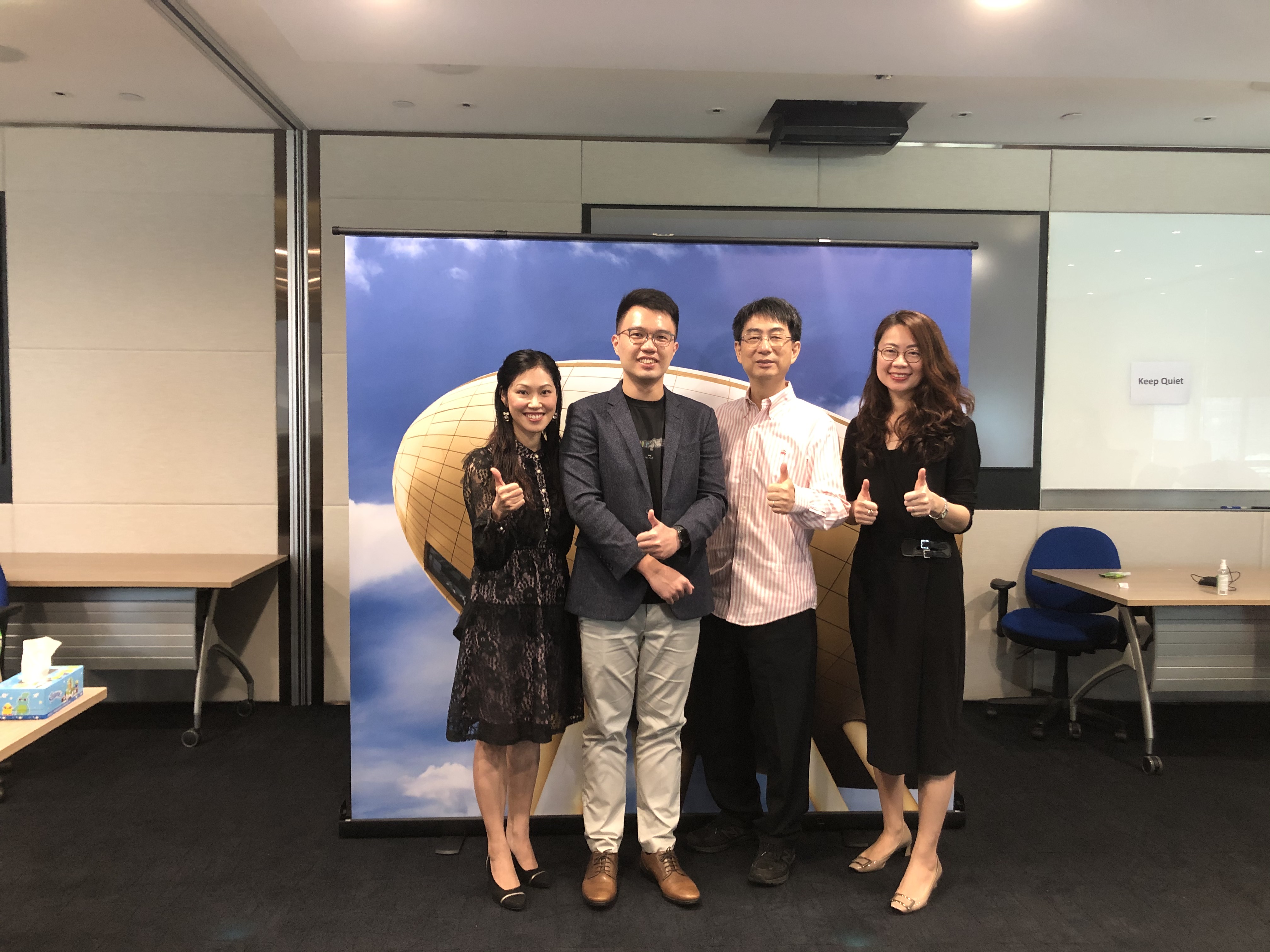 16 October, 2020
Chicken Soup for the Mind and Technology Applications during COVID-19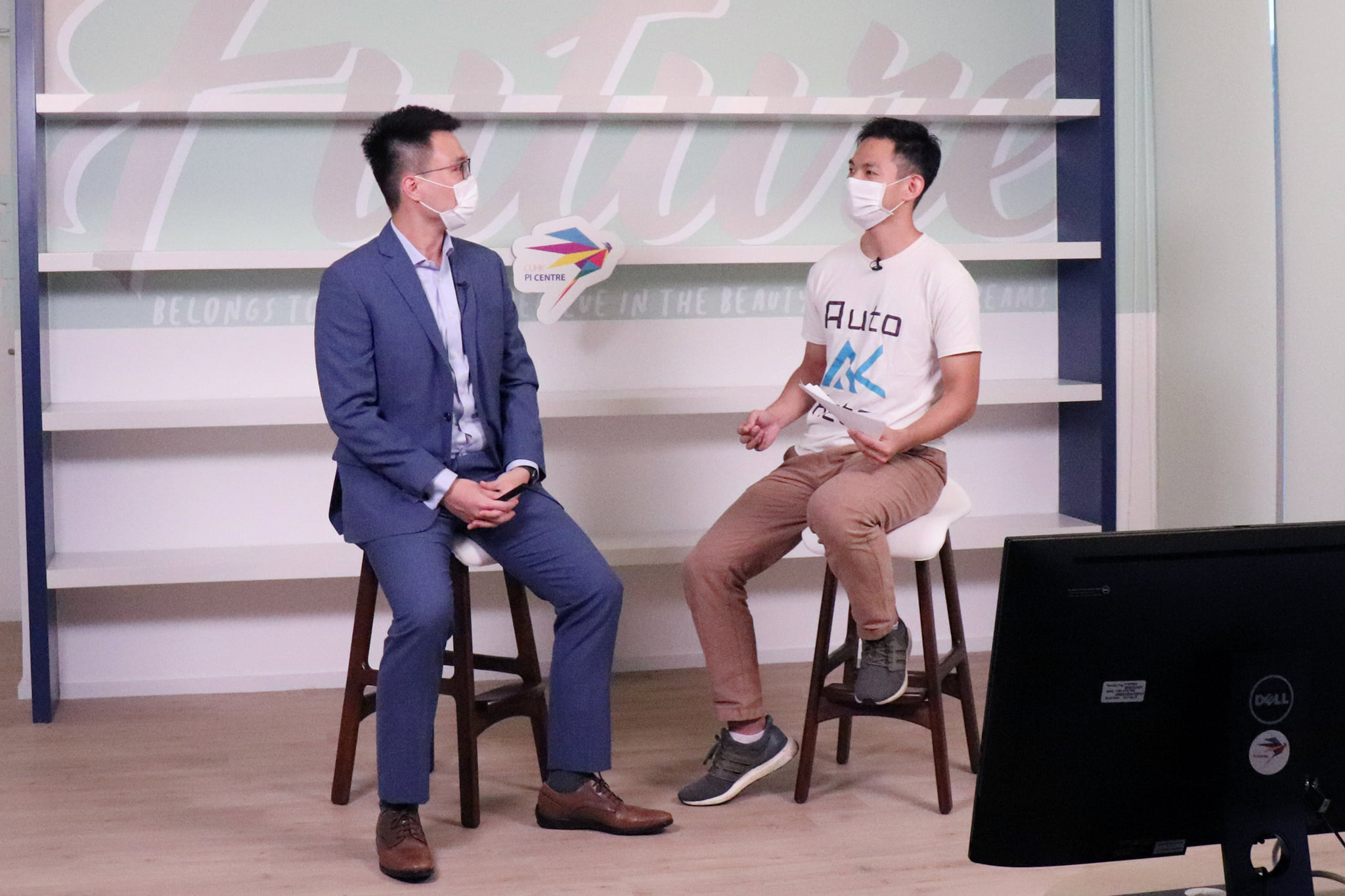 18 September, 2020
CUHK PI Centre Happy Hour Entrepreneurship Sharing
Rewatch online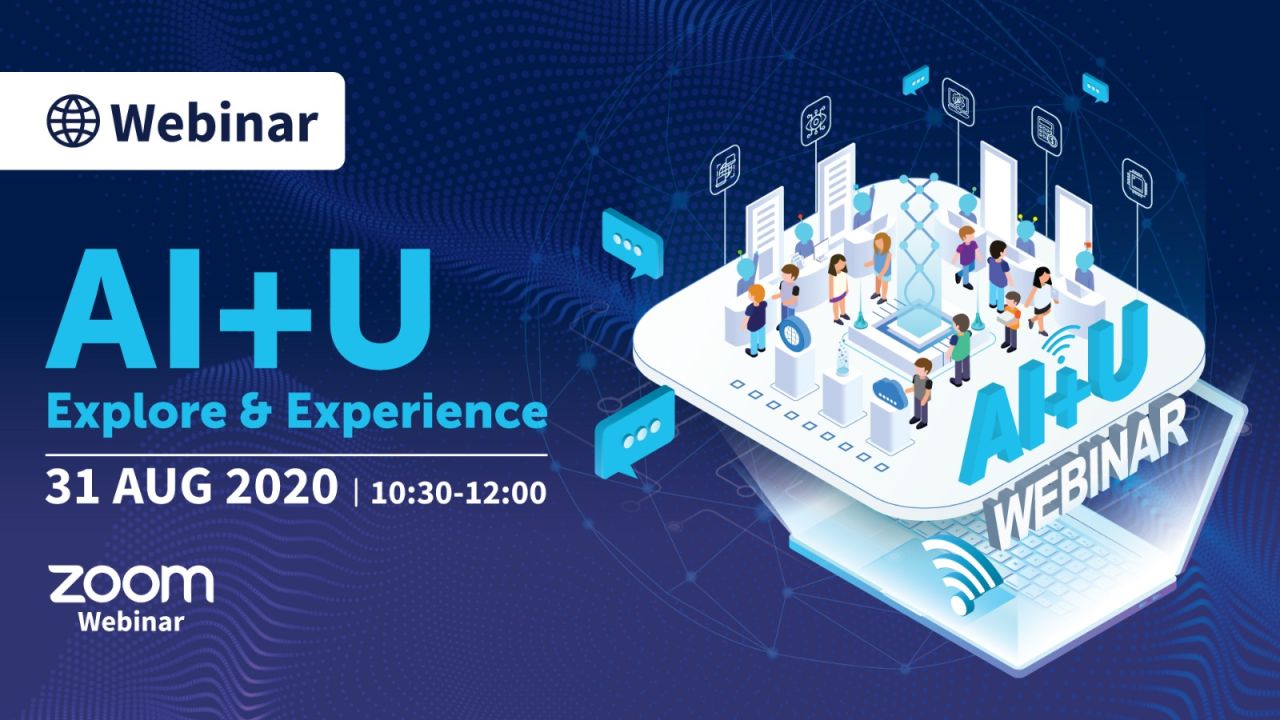 31 August, 2020
AI + U 2020 Webinar
AI solutions brings in innovation to different industries and creates opportunities. Dr. Allen Yu shared some industry insights and challenges on AI + U Webinar.
Rewatch online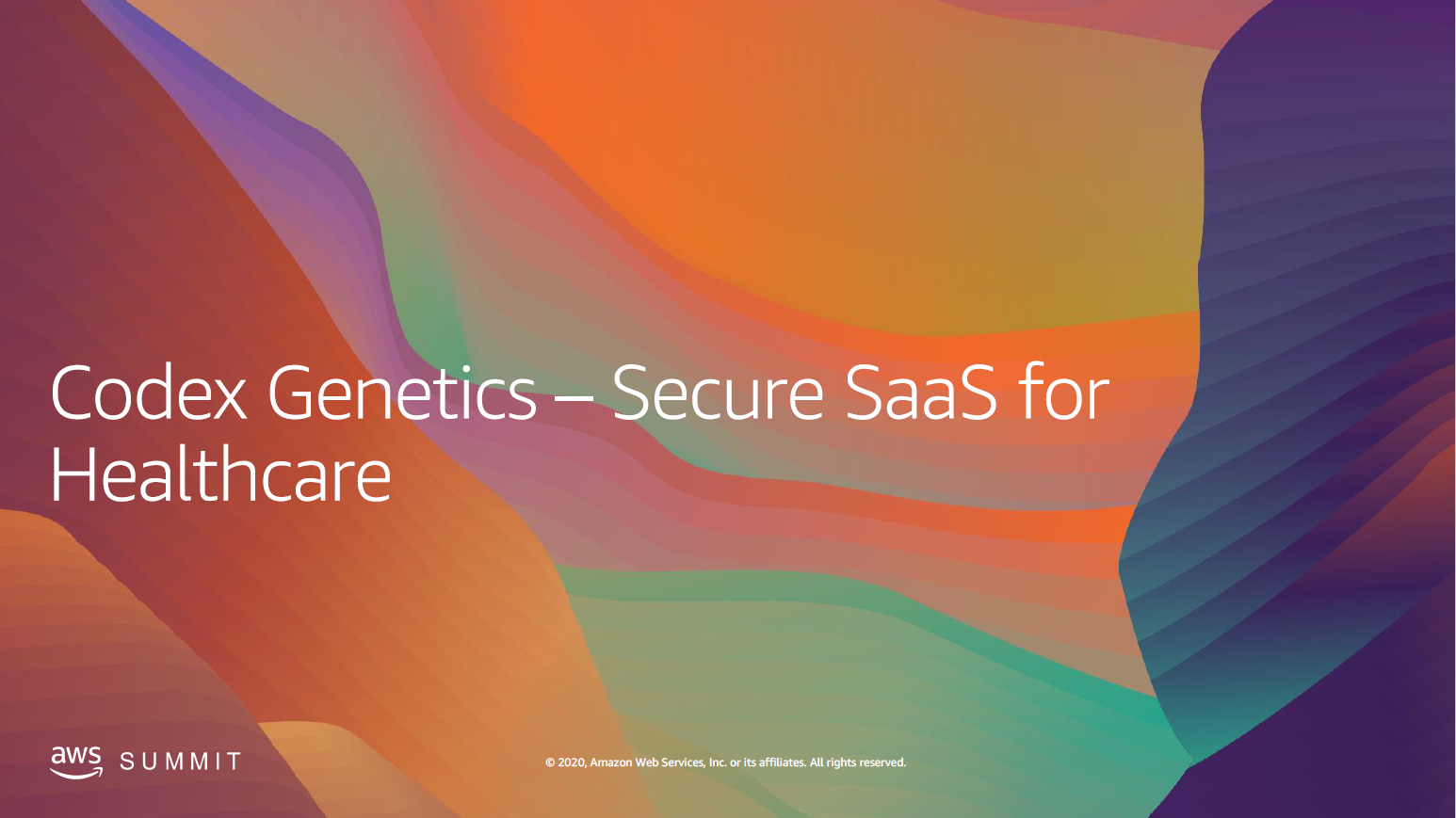 7 July, 2020
AWS Summit Online Hong Kong 2020
Codex Genetics has been selected as a case study in AWS Summit Online this year. Dr. Allen Yu talked about how Codex Genetics leverages Amazon Web Service to accelerate business growth and build the bioinformatics system.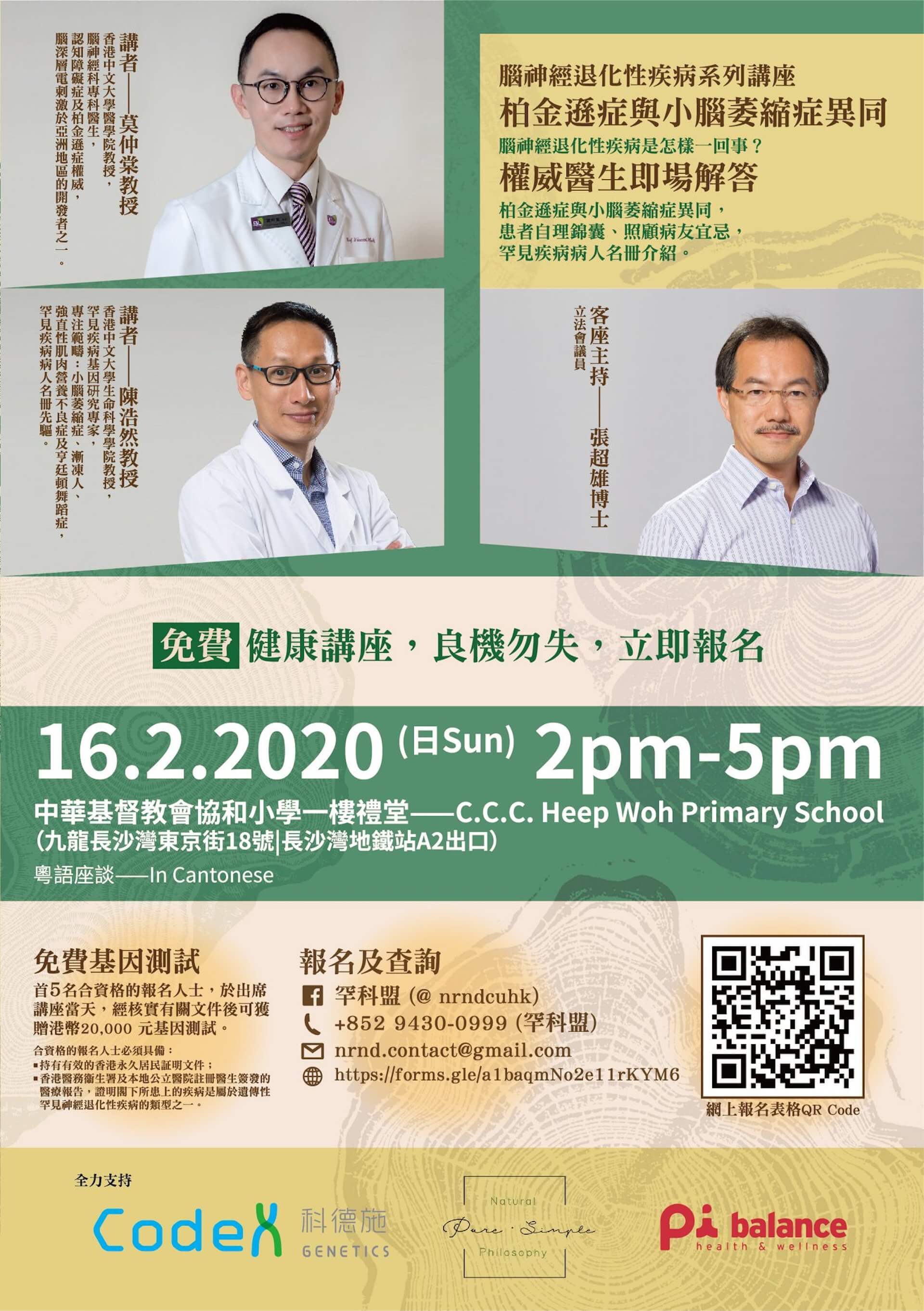 16 February, 2020
Seminar with NRND
Free seminar about the differences of Parkinson's disease and Spinocerebellar
Rewatch online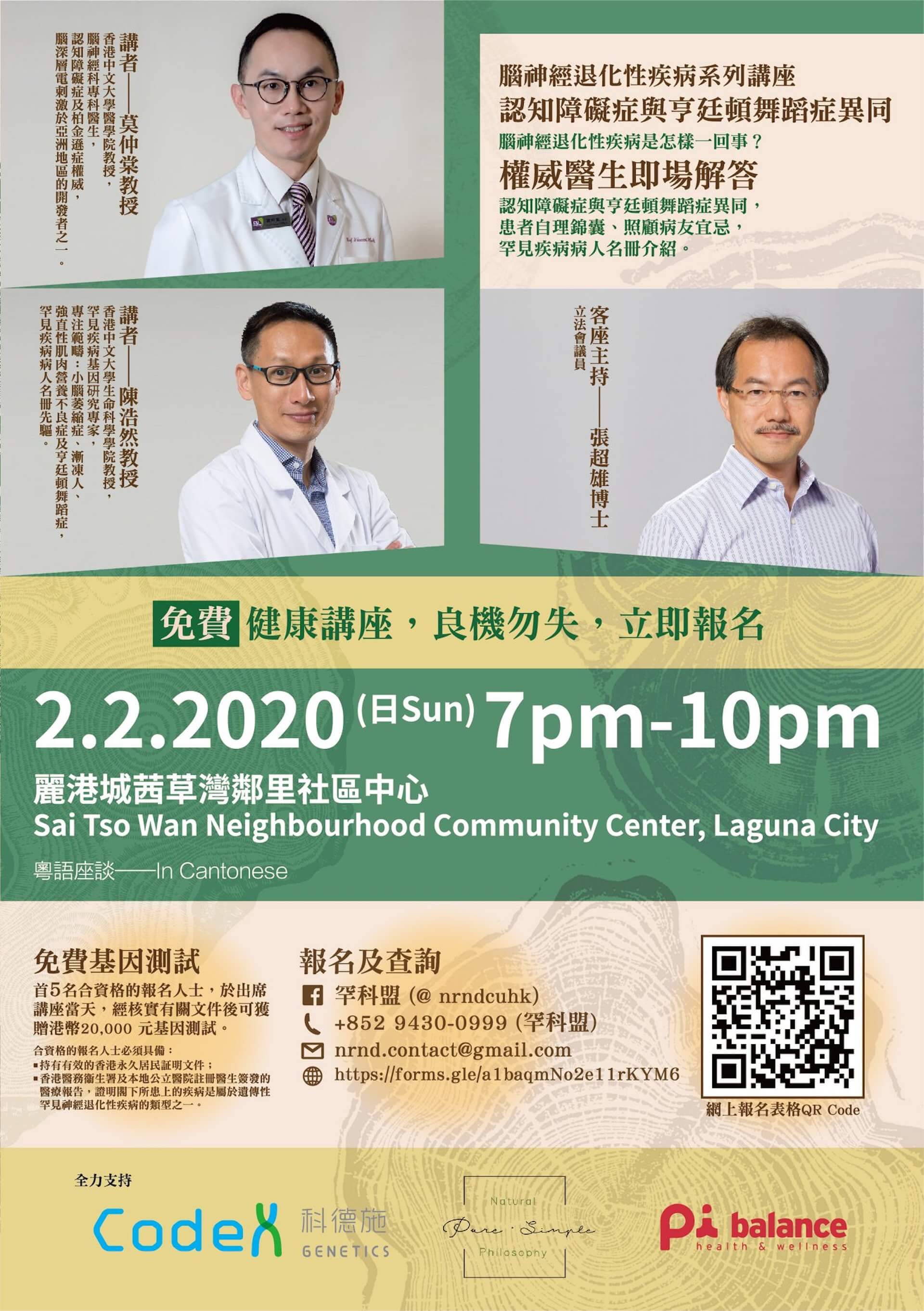 2 February, 2020
Seminar with NRND
Free seminar about the differences of Dementia and Huntington disease
Rewatch online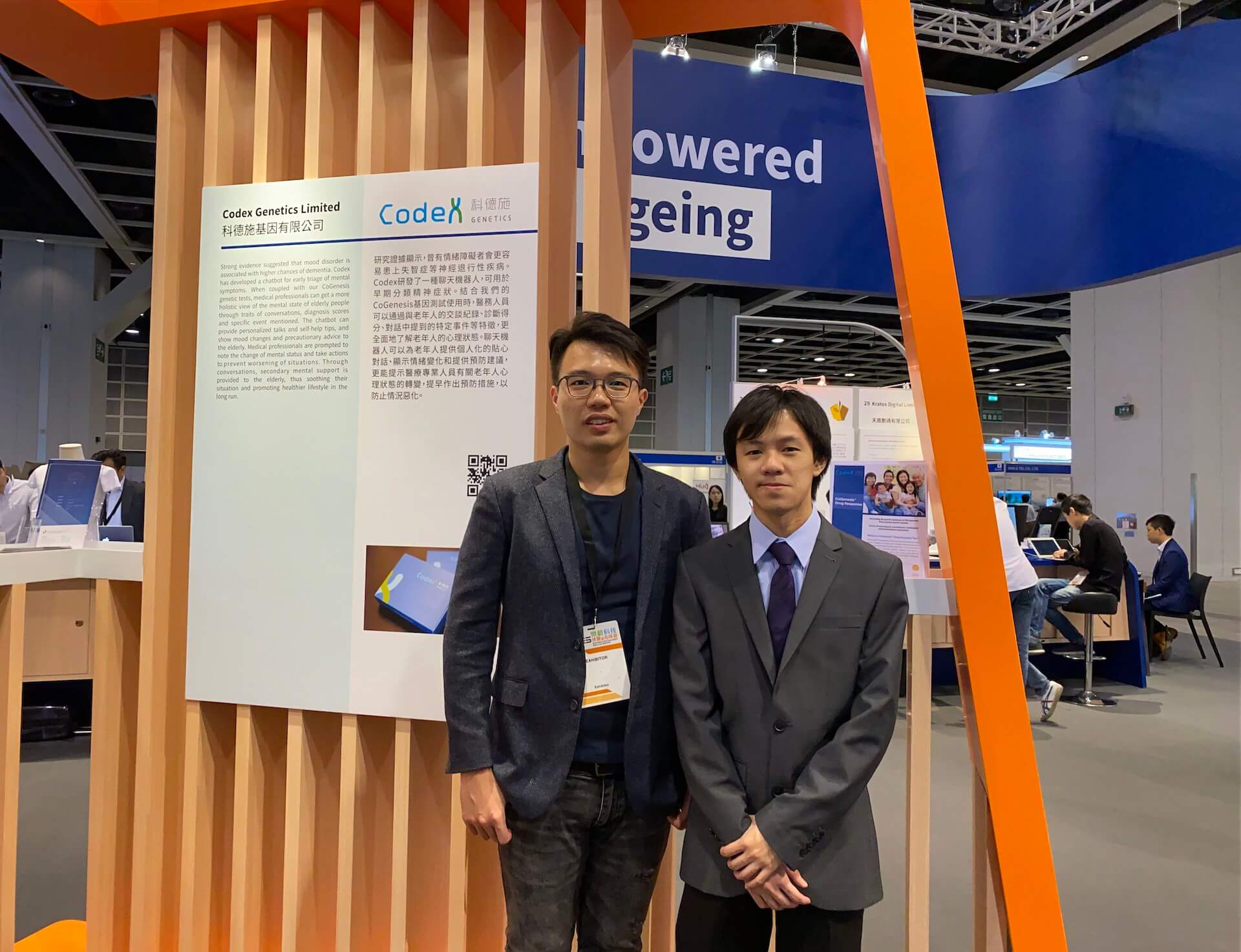 21 November, 2019
Gerontech and Innovation Expo cum Summit
Codex Genetics showcased a chatbot for early triage of mental symptoms at the Gerontech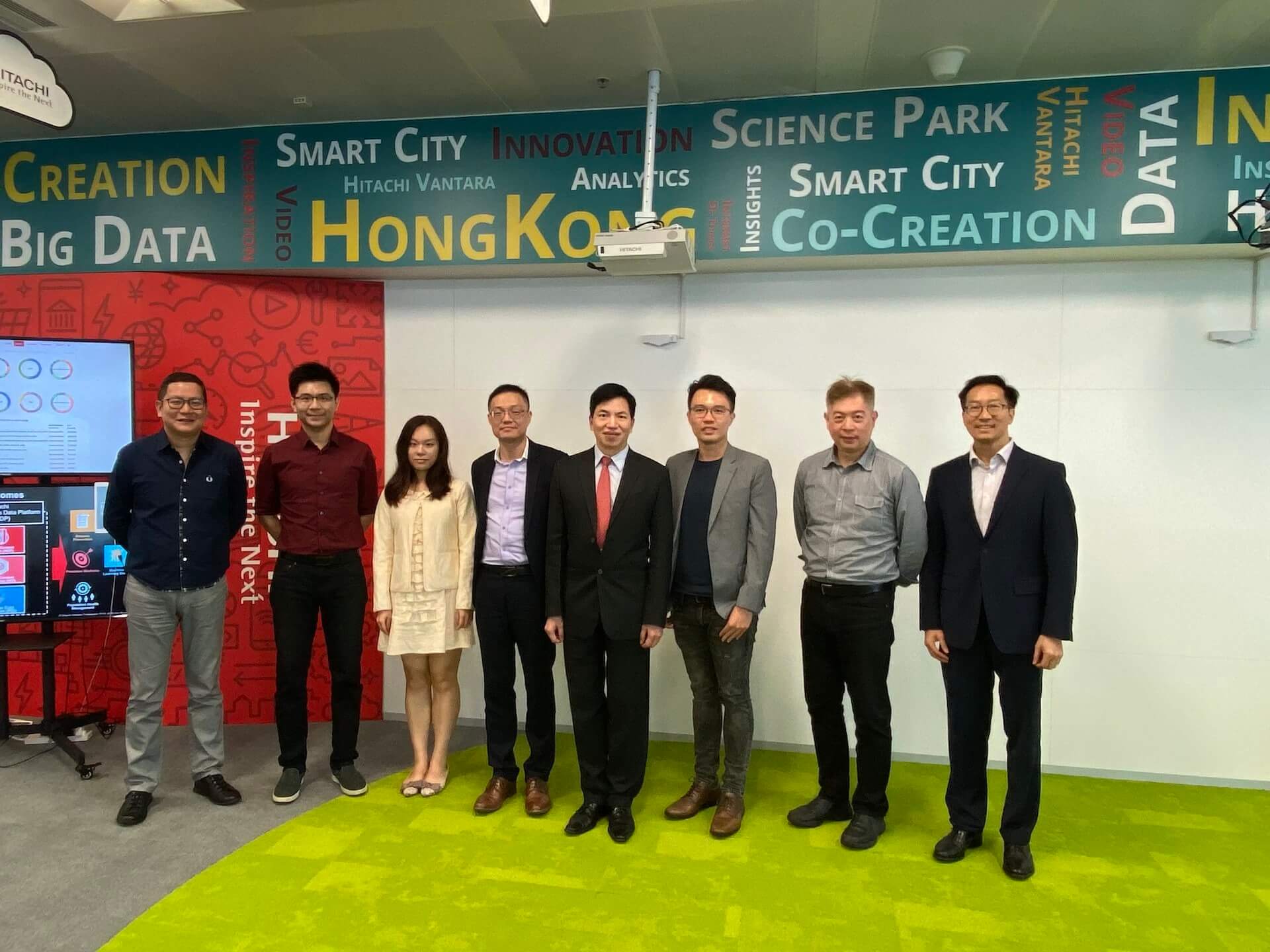 19 October, 2019
Asia Pacific Electronic Health Records Conference 2019 (Health & Medical AI Workshop)
Dr. Allen Yu from Codex Genetics talks about the topic "The Next Big Thing in Clinical AI" to exchange the ideas in AI development on health and medical data.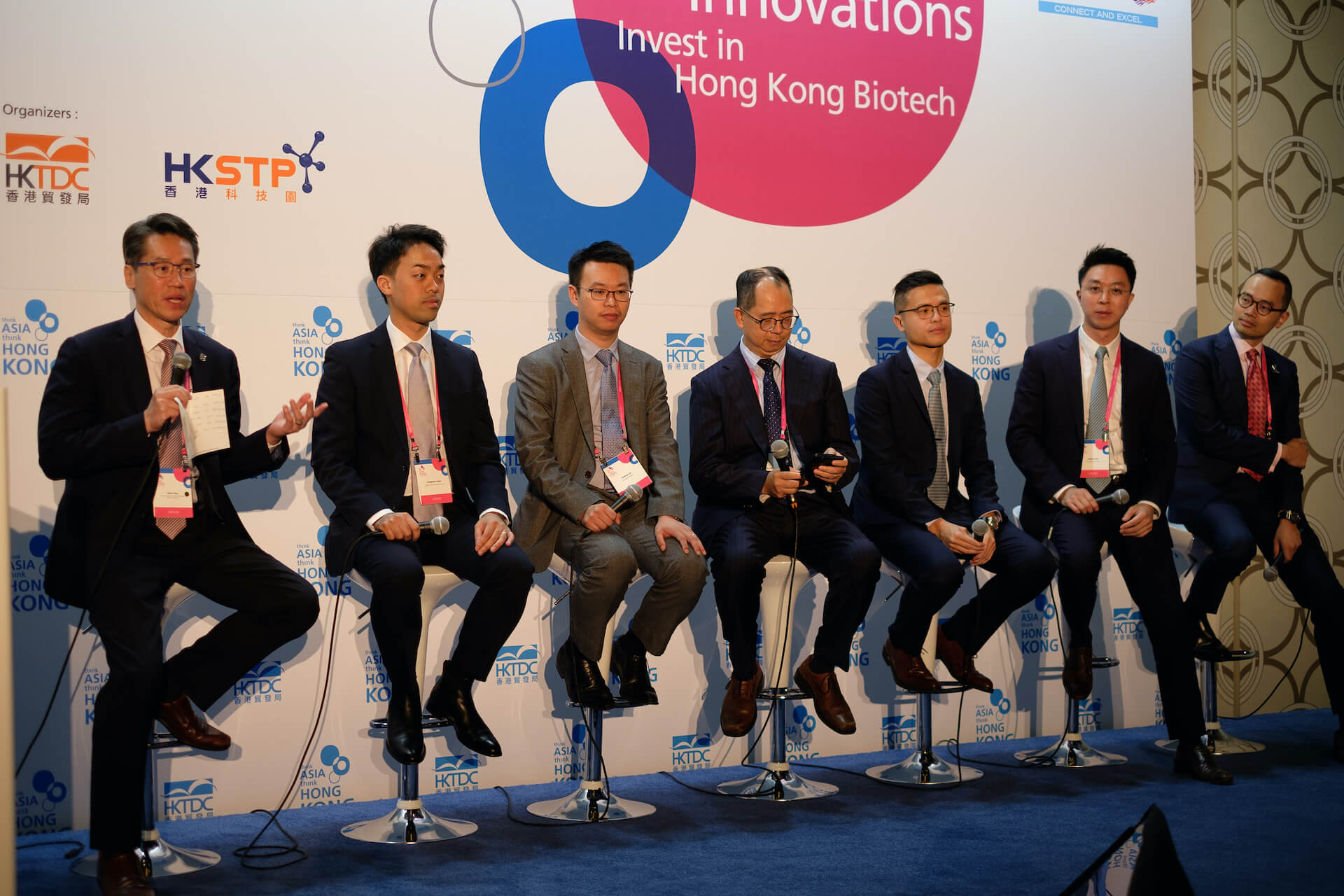 20 September, 2019
Think Asia Think Hong Kong (HKTDC)
HKSTP hosts a thematic session "Riding the
Wave of Health Innovations – Invest in Hong
Kong Biotech" at TATHK. Five of HKSTP's
biotech partner companies including Codex Genetics showcased their innovations at the InnoVenture Salon of TATHK and explore potential partnership and investment opportunities with other global entrepreneurs and U.S. business community.