There's a story behind
every
number
The 0.1% variation in our DNA shapes who we are as individuals. By harnessing the power of genetic testing and AI-powered analytics, we seek to understand what that means for those with complex diseases, including cancers and neurological disorders.

Explore Our Products
CoGenesis
®

for medical professionals
Go above and beyond
Healthcare professionals have a duty to provide the very best care. We partner with clinicians to make CoGenesis
®

testing available for their patients. Together we optimise diagnoses and treatments like never before. Discover CoGenesis® for Professionals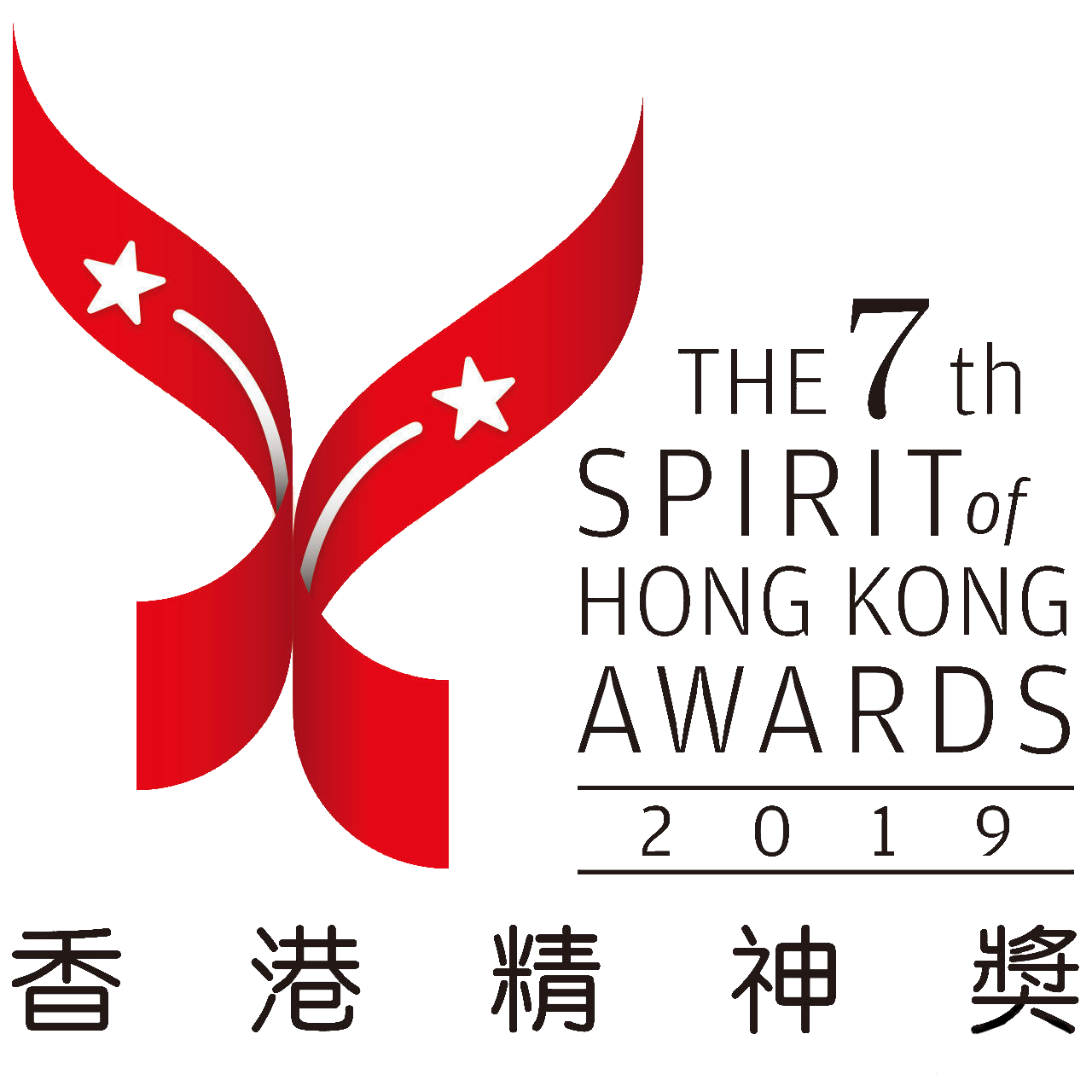 Our Partners
Every

partnership makes a difference
We're proud to partner with and serve leading research hospitals in Hong Kong, who are already experiencing the advantages of CoGenesis
®

Bioinformatics.
"When it comes to diagnosing rare diseases - especially neurodegenerative conditions - our testing has yielded positive results for over
40%

of patients."
Aldrin Yim, Co-founder, Codex Genetics