Lewy Body Dementia Shared Genetic Factors with Alzheimer's and Parkinson's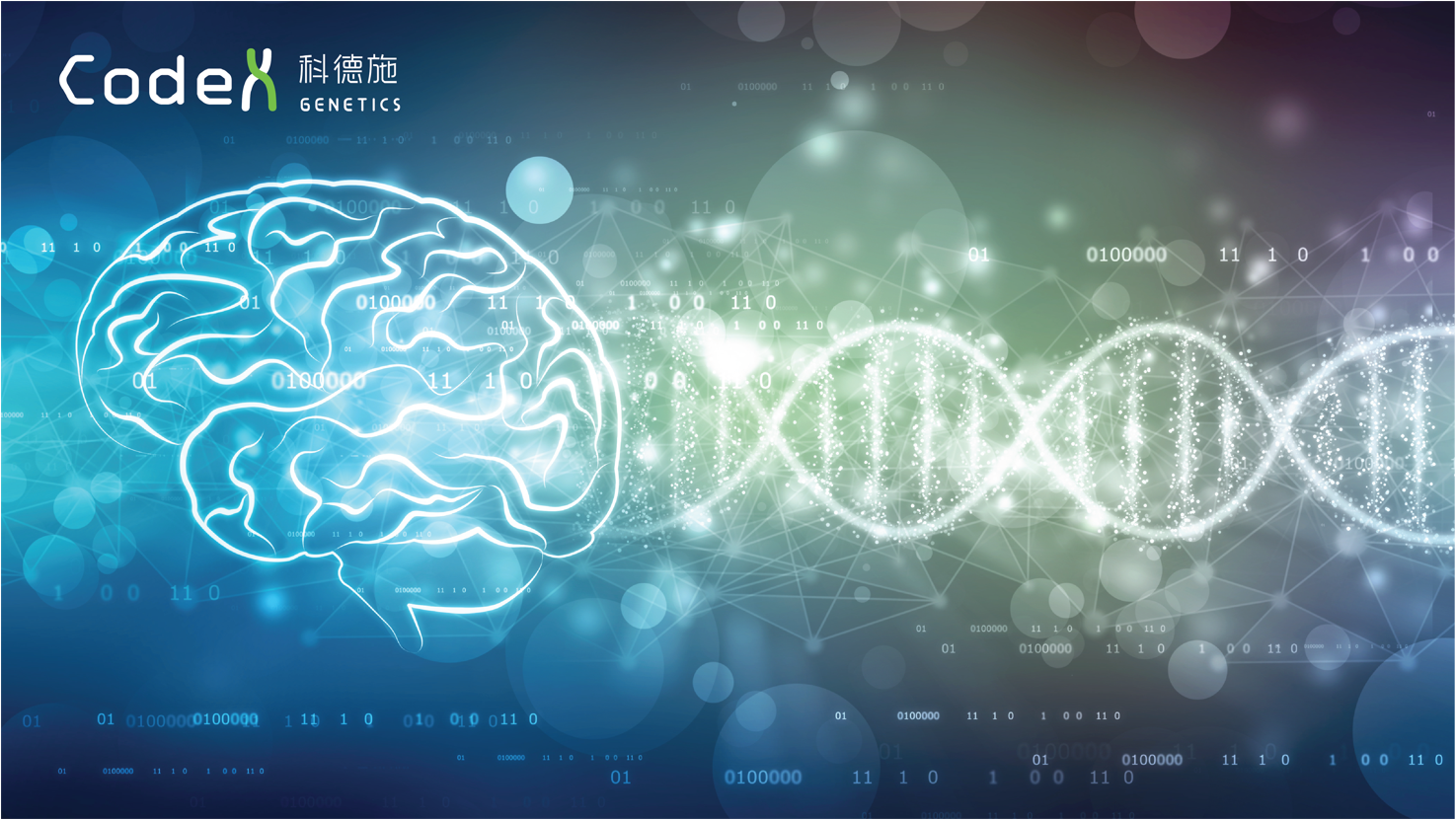 Overlapping symptoms of neurological disorders
Neurological disorders often demonstrate overlapping symptoms, yet the molecular mechanisms behind the overlap was poorly understood. Memory loss is the major symptom that happens in Lewy Body Dementia (LBD) and Alzheimer's Disease (AD), it is sometimes also found in late-stage Parkinson's Disease (PD). On the other hand, motor function loss affects not only patients with PD, but also patients with late-stage LBD. Therefore, patients with LBD may be misdiagnosed as AD or PD.
A recent study published in Nature Genetics has provided a deeper understanding of neurological disorders' similarities at a molecular level, as well as the shared risk genes between LBD, AD, and PD.
Lewy Body Dementia Shared Risk Genes with Alzheimer's and Parkinson's
APOE and B1N1 gene, which are the known risk genes of Alzheimer's disease, were found to be related to Lewy Body Dementia. GBA, SNCA, and TMEM175 genes are associated with the risk of developing Parkinson's disease and Lewy Body Dementia. In this study, B1N1 and TMEM175 were first implicated in Lewy Body Dementia pathogenesis.
This study has provided a deeper understanding of Lewy Body Dementia. It also pinpoints the importance of molecular diagnosis. By determining the specific dementia-causing gene, it helps clinicians to plan personalized treatments for LBD patients.
Source:
Chia R, et al. Genome sequencing analysis identifies new loci associated with Lewy body dementia and provides insights into its genetic architecture. Nature Genetics. 2021;doi:10.1038/s41588-021-00785-3.